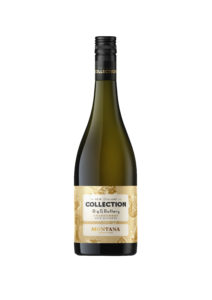 Montana New Zealand Collection 'Big and Buttery' Gisborne Chardonnay 2018 $19
Sipping this chardonnay took me right back to being sixteen in 1990, and sneaking a secret sip of mum's chardonnay.  It was an oak bomb spread over a slab of buttered, citrus-infused shortbread, all tizzied up in a glass.  Fast forward 28 years and this new release from Montana brings that throwback to the glass.  Roast peach, butterscotch, smoky notes, and tongue-sticking caramelised notes abound in this old school chardonnay and I think it's going to prove a huge crowd-pleaser.
Widely available in supermarkets.

Create a print friendly page