Pask Declaration Gimblett Gravels Syrah 2014 $50
Glossy and gorgeous in the glass, this syrah is exactly the style that made wine pundits prick up their palates when it came to how good the Gimblett Gravels really is for this variety. The nose hits that beautiful balance of red berries, cherry, peppercorn, red rose, and violets, and the palate is ridiculously succulent and stylish. This is a fabulously feminine, smoky, seductive syrah, with a long, delicately dusty finish.
Sip with: roast venison shoulder.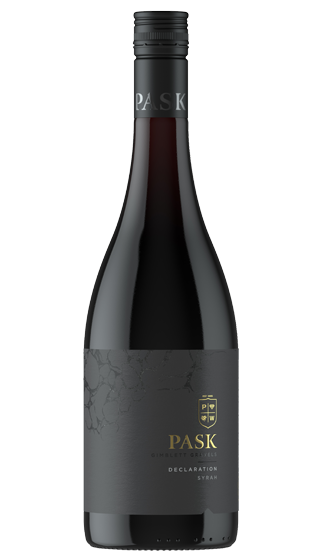 Print or PDF