Matahiwi Estate Hawke's Bay Blanc de Blanc NV $22
I love the melon and nectarine notes and the deliciously fine bubbles.  Lemon and  peach flavours ooz through to something deliciously dry and fruity – it's a nicely structured sparkling wine crafted by Jane Cooper and her team at Matahiwi Estate.  It's a sip that hits the spot in every way and has 'celebration' written all over it.
Sip with whitebait fritters – woof!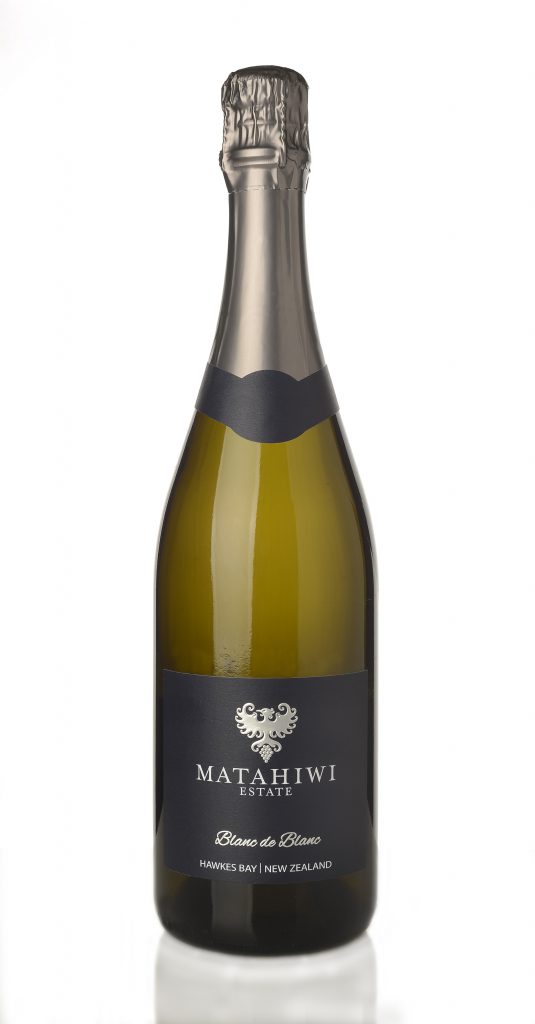 Print or PDF