Pieropan Valpolicella Superiore Ruberpan 2012 $39
Here's a beautifully earthy blend of  certified organic, Corvina Veronese, Rondinella Corvinone and Croatina Veronese grapes  grown in the hills of the Cellore d'Illasi in the Valpolicella region. Gently juicy, it's a strawberry and cherry-soaked red that'll have you shouting "Mama Mia!" within a seconds of your first sip.  Saucy, smooth and savoury-edged – it's a star.
Sip with: margherita pizza.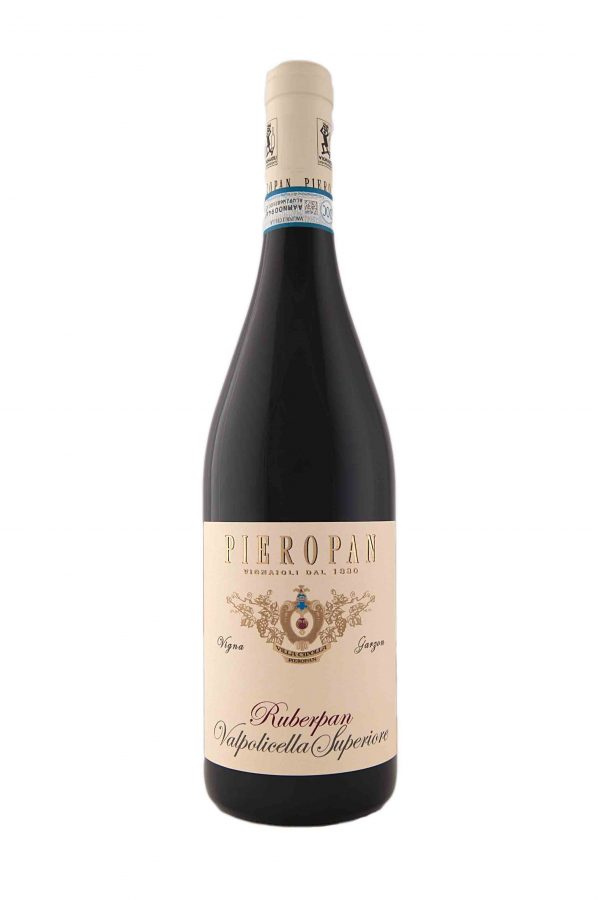 Print or PDF