Snapper Rock Hawke's Bay Chardonnay 2016 $14.99
There's a really spicy, almost ginger-like kick to this chardonnay, which clearly has the 'cheap and cheerful, crowd-pleaser' flag flying from its screwcap. If you're looking for bags of toasty oak and creamy, buttery bodaciousness then you won't find it here, this wine is all about the tangy tropical fruit and popcorn pluckiness on the palate.
Sip with: garlic and chilli fried prawns.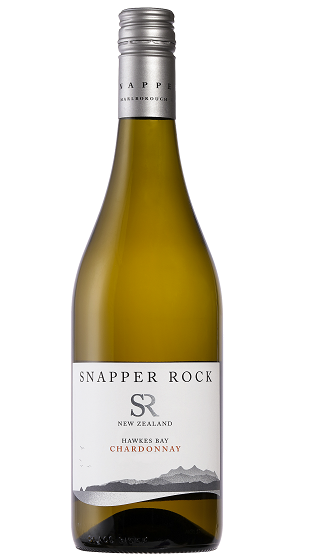 Print or PDF