Matawhero Irwin Gisborne Chardonnay 2016 $59.99
Launched in September 2017 as Matawhero's first-time, flagship wine, this chardonnay has so many French hallmarks I think I'm going to christen it a 'Gisburgundy' style.  And yet no French oak was used, instead the grapes were crushed and fermented wild in a combo of American and Hungarian barrels which imprint a smoked vanilla character over the elegant citrus and ripe, roasted nectarine notes.  Outstanding!
Sip with: Red curried butternut pumpkin.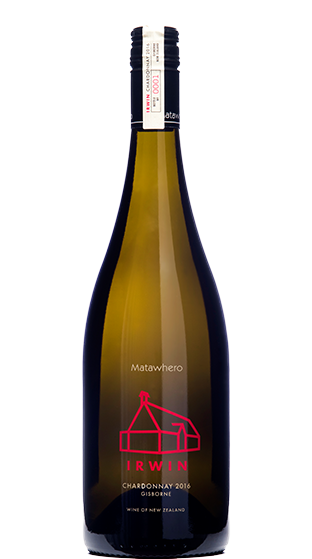 Print or PDF