Fontanafredda Le Fronde Moscato d'Asti 2013 $35
At just 5% alcohol, this is a super-light, super-sweet little sip that'll perk up even the most jaded tastebuds.  Forget any past experiences with bad old, mass-produced Asti because this is the genuine article.  Pure, uncut awesomeness.  With a deliciously delicate, creamy mousse, lifted, musky apricot and honeysuckle flavours and a long, spritzy finish – it's a stunner.
Sip with: Thai fish cakes.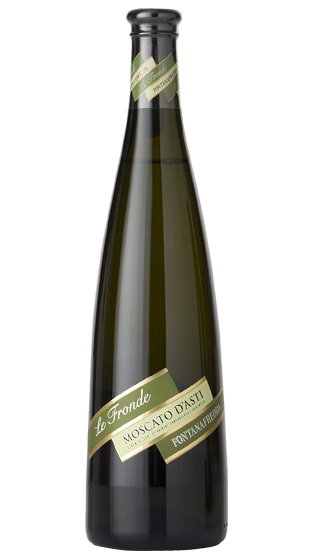 Print or PDF